About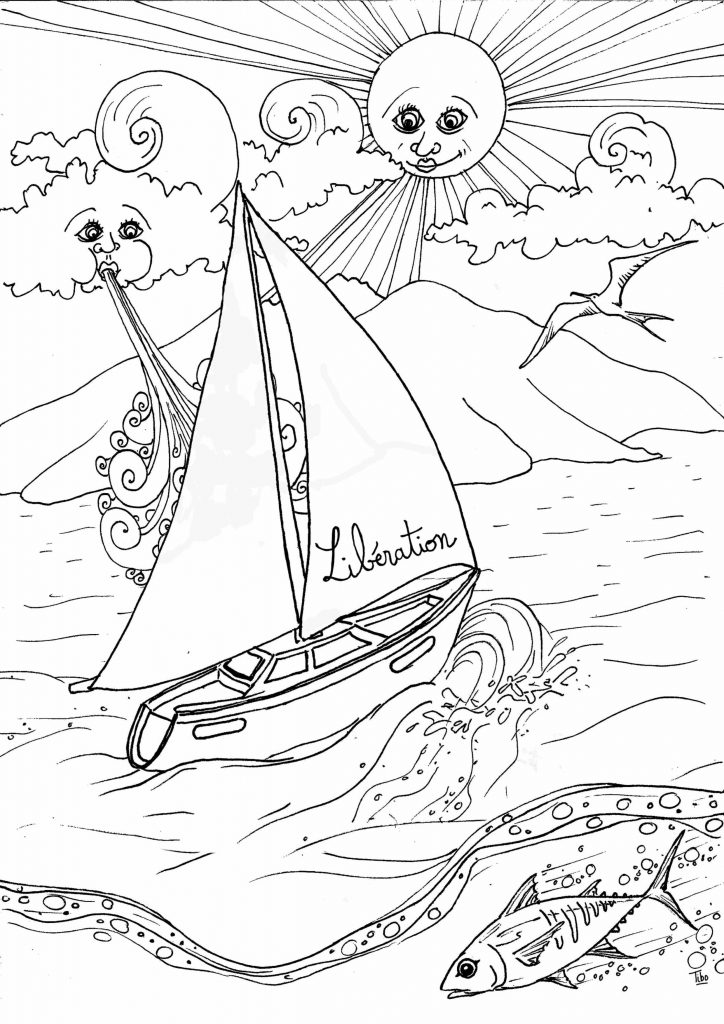 So long as human beings do not experience the serenity of inner peace,
anything they do to improve the human condition or the state of the planet
seems to be counterproductive.
They will remain inhabited by fear and vanity
and will continue to create conflict and suffering.
History attests to this.
The search for tranquility
is an incentive to inner seeking
that fosters calm, peace and serenity
even before the intellect intervenes.
The music, images and short writings on this site
are intended to provide a little bit of tranquility prior to acting.
They encourage us to be truly present,
thereby creating peace and harmony within and around us.
This way, our actions become rooted
in universal creativity and harmony,
to the benefit of the individual, the community and the environment.
This invitation to inner tranquility
is as much for the over-stimulated children of our modern societies,
who can no longer handle one minute of silence
without asking what is coming next.
Letting a newborn babble to himself in his inner tranquility
has become almost unheard of
even though that is how he constructs his emotional autonomy,
in serenity and plenitude.
Gontran Girard participated in the education of three children and taught psychology at the college and university level and in industrial settings.
His musings about human behaviour ultimately led him to the most fundamental questions:
Who am I, what is my purpose here on Earth and why is there death and suffering?
Through their in depth conversations or simply through their presence, Marcel J.Drouin, Madeleine Bélanger, Jiddu Krishnamurti, Ramana Maharshi, Jean Bouchart d'Orval, Eric Baret, Jean-Pierre Bégin, Aline Frati, Jean Klein, Barry Long and Eckhart Tolle helped to light the way for him.